Short and sweet insights with women in our community.
What does home mean to you?
"Home" is an interesting one for me. Truly, I never felt I belonged anywhere, yet, I still feel that I belong. I am South Asian, born in Oceania, learned in East Asia and currently live all over the world with my whole life packed into a single suitcase. I am an urban nomad.
The meaning of home for me has morphed over time. As a child I would have naively said 'my family house'. However, I have come across so many incredible people on my journey. Strangers who I've just met, yet share a connection and familiarity with that transcends time. Before we know it we become family, and the space we share becomes 'home'.
Home is not a place, it's not a face, it is a feeling. A familiarity, a warmth, a sense of belonging, a safe space where you are accepted for exactly who you are flaws and all. That's where home is."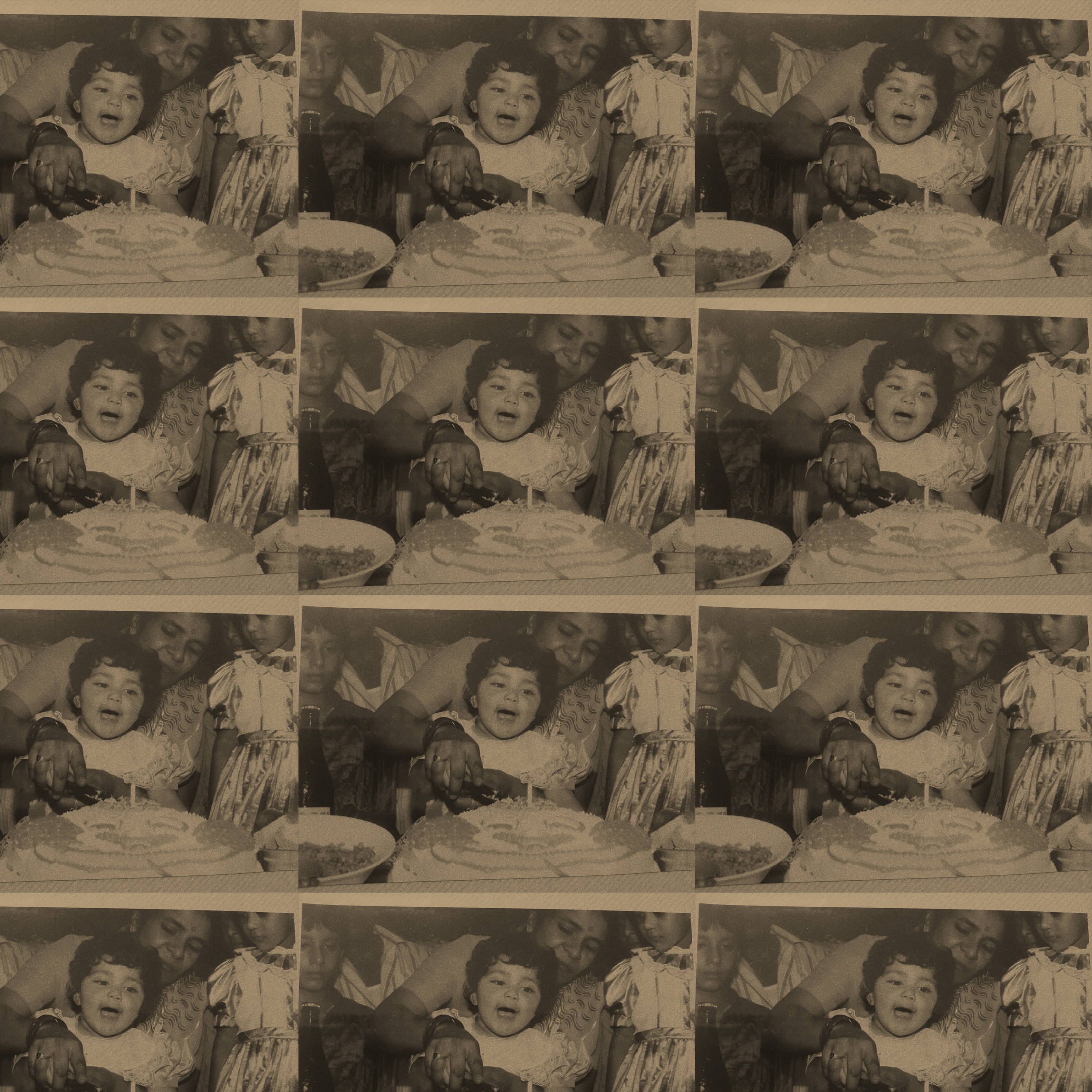 This photograph reminds me of what home feels like. It was my first birthday, I flew to Fiji (a place I'd never been to), in a house I'd never lived in, surrounded with people. Yet, as my Nani (grandmother) helps me cut the cake, the warmth, love and familiarity of the moment is home.
Check out Zinnia's favorite pieces from our shoot together. FYI, she bought the sari dress a few weeks ago! :)