Short and sweet insights with women in our community.
Fatima Bhutto is writer and novelist. She has written some of our favourite pieces on power, globalisation and culture. Her latest novel, New Kings of the World is out now.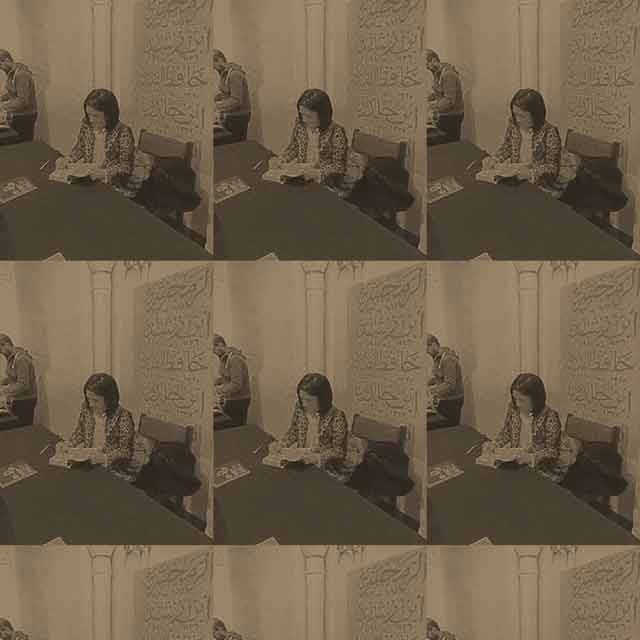 What does home mean to you?
I used to struggle with the idea of home, imagining it to be a solid, identifiable place. But I was born in Afghanistan, grew up in Syria and am from Karachi with many cities in between. Home is the people I love, where they are is where I feel at home in the world, wherever I happen to be.
What are some of your favourite Third Edit pieces that represent your style?