---
Yasmine Diba is an LA-based
photographer and filmmaker.
We love the dreamy quality and
playfulness of her work.
---
---
---
1.     Last movie you watched? 
A Moment of Innocence
2.     All-time favourite movie?
This one is almost impossible to answer, but I don't think I will ever get tired of watching Harry Potter
3.     Currently reading?
An Unnecessary Woman by Rabih Alameddine
4.     Your favourite camera?
My Super8 <3
5.     Last person you dialled on your phone!
My friend Lily!
6.     Last person you message, what did you say?
The last thing I said that wasn't work related was "LOVE"
7.     Favourite person to photograph?
There are many, but one of my favorites is Amanda Fimbres
8.     Best Instagram account  
@sauce_box_
9.     Your go to comfort food
Rice
10. Favourite piece of clothing?
Any big cashmere sweater
11. Shout out to a friend you love!
Naomi <3
12. What's on your playlist?
My playlist is like a box of chocolates there is a bit of everything in there.
---
---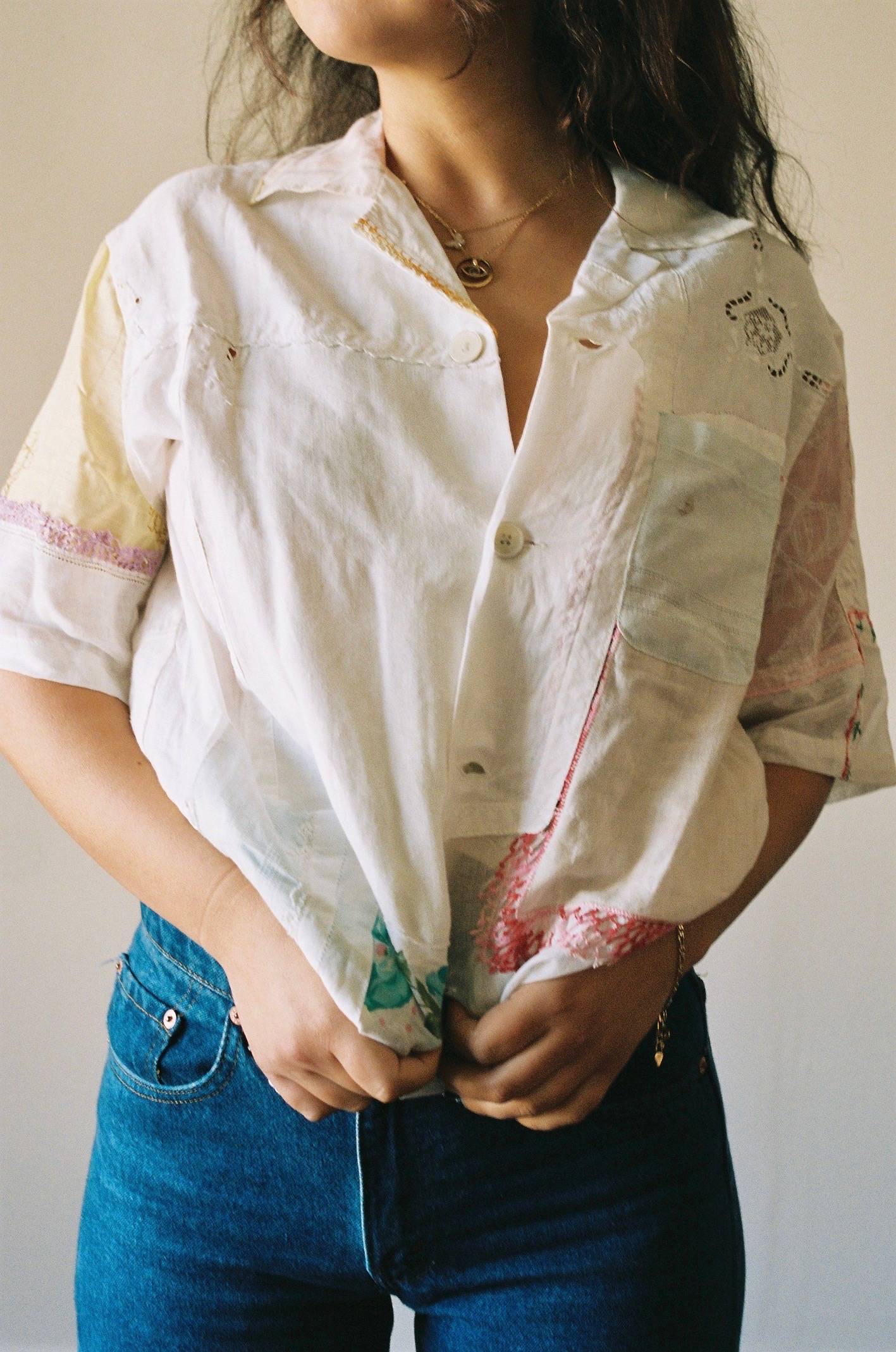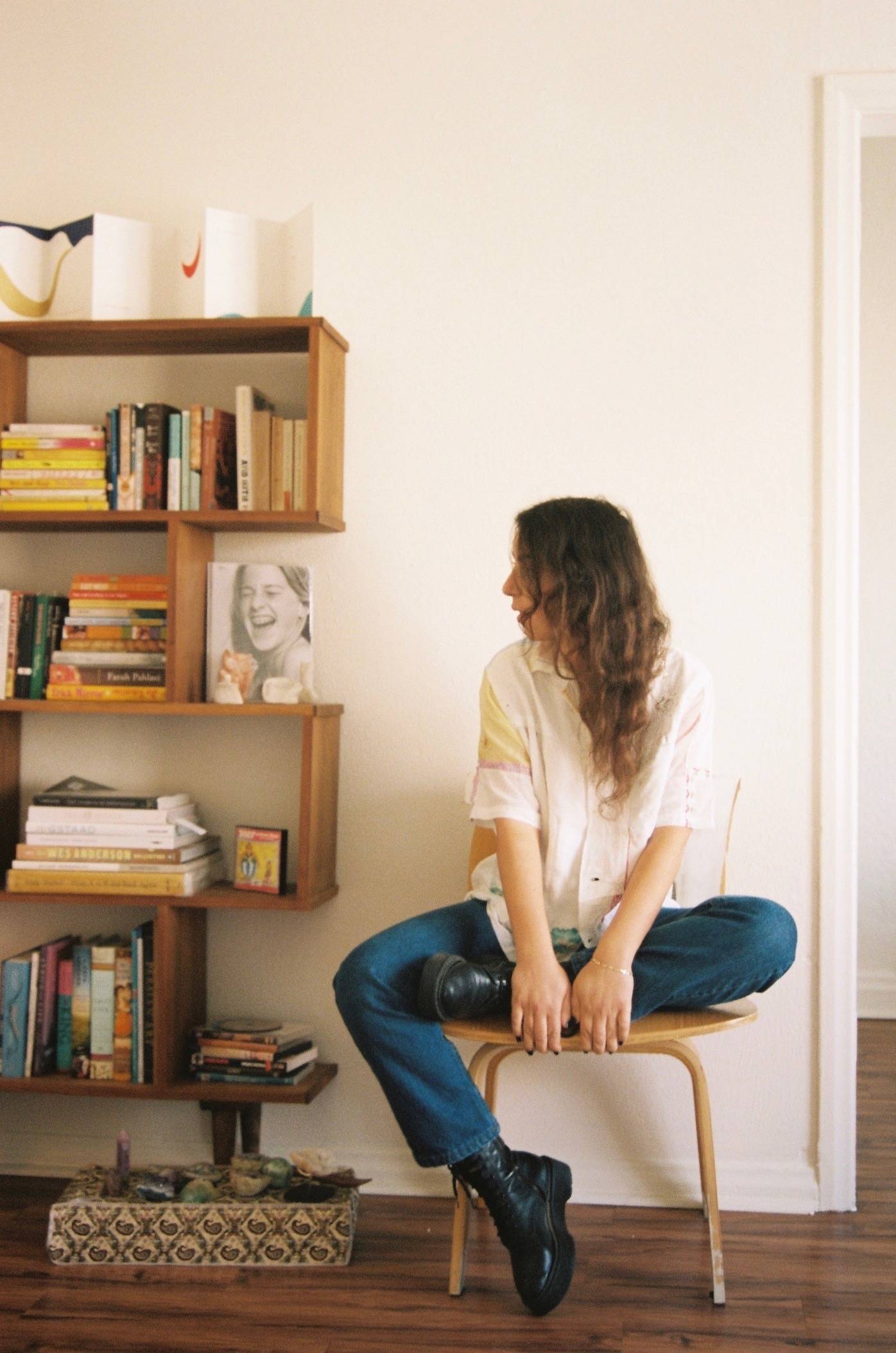 Where were you born and raised? Have these cities influenced your work?
I was born and raised in Los Angeles, CA. My parents were born in Iran, but partially raised in Europe, and much of my extended family still lives in Europe, so we would spend most school breaks, winters, and summers there. I've been raised in this tri-cultural space between the US, Europe, and Iran, which used to be harder to navigate, but now is something I am so appreciative of. I'd say these different places and cultures are some of the biggest inspirations and influences for my work. I definitely use my work as a vessel to engage in the conversation of belonging, culture, identity and space.
What led you to becoming a director and photographer?
In High School I took photo class and absolutely loved it. When I went to college I wasn't sure what I wanted to study, but tried signing up for some photo courses at my school. The university I went to didn't offer any which was a blessing in disguise because the next best thing was taking video and film classes which I immediately fell in love with, and knew that was it.
---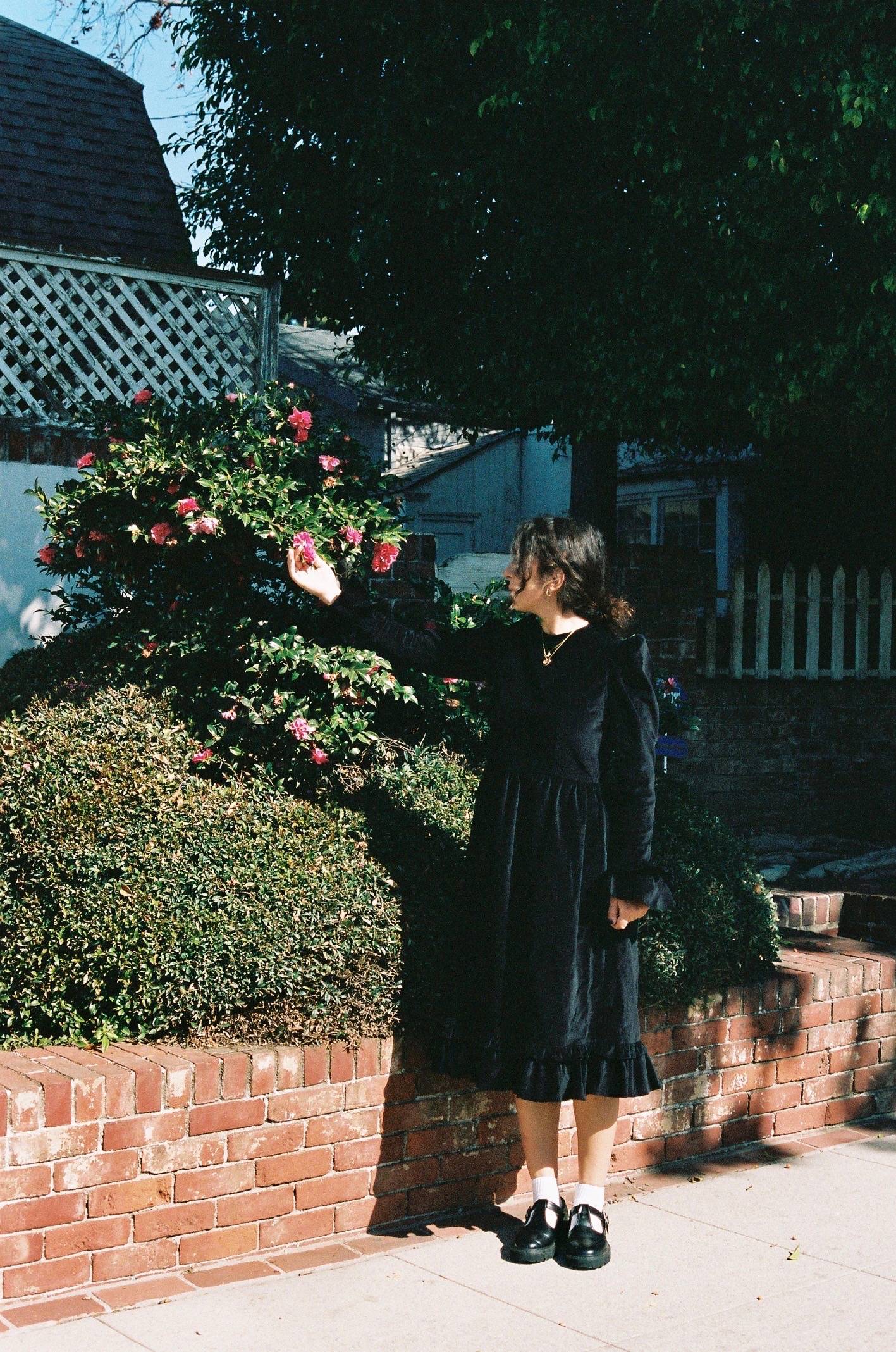 ---
How has your Third Culture identity influenced you?
My third culture identity influences everything. The way i eat, interact, absorb. Being a third culture human seeps into all facets of my being. It has taught me openness towards other peoples languages, cultures, identities, etc.
What does home mean to you?
I have a few different physical places that feel like "Home." LA and Switzerland. Home means wherever my loved ones are, and wherever my loved ones are safe. Sometimes I feel "home" when I watch a film or am reading. I've been privileged enough to be raised in the same city/house my entire life, and I can't imagine any physical space feeling more like "home" than my parents house.
What is your favourite childhood memory?
I have too many favorite childhood memories to name, but anytime I was around horses or at the beach. Being on family vacations in Europe during the summer with our second family, Les Nouveau, which we still do every year. 2020 was our first year not going on a family trip together due to covid, but fingers crossed we will be able to see each other this summer!
What are your favourite pieces from Third Edit?
Anything Maryam Nassir Zadeh or BODE!
---