Introduction by Savia Shah
Words by Amanda Ballerini
Many of us reminisce about the objects in our grandparents' houses. Small curiosities that reveal so much about who we are today. At Third Edit, we love exploring these memories as a way to situate ourselves in our current environment.
In this story, Amanda Ballerini, a writer based in Milan, Italy recalls the stories of her grandmother and the lonely and forgotten objects in her house.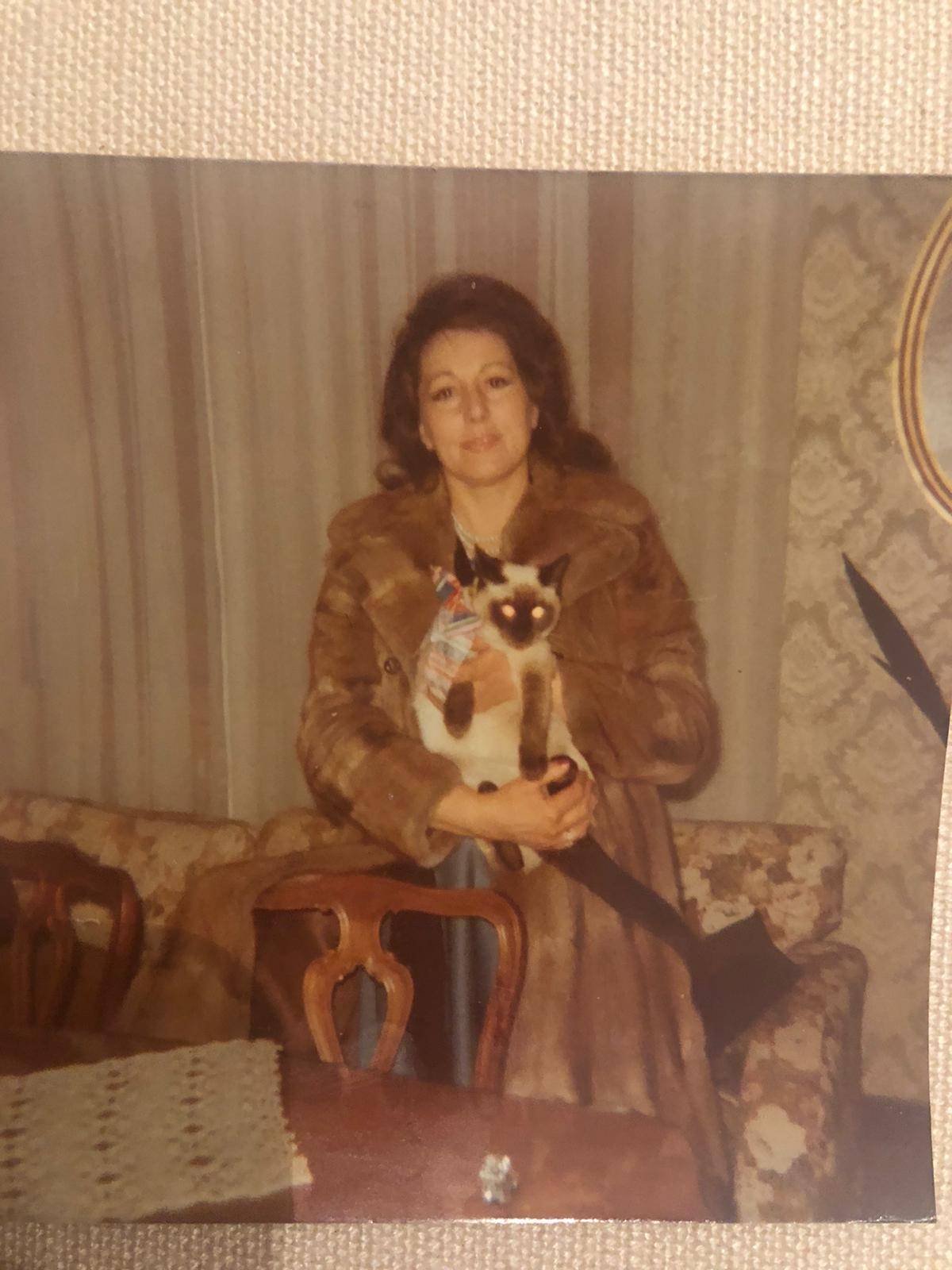 My grandma was never an easy-going person. She was a war woman, who moved from the big city bombardments to a little lake town on Lago Maggiore, Italy. She was always a hard worker and is even more so now in her late 80s. She came from a poor but respectable family who worked and suffered during Mussolini's fascist regime. She fed the homeless with local nuns as a child, brought her goats to graze no matter how tired she was from the day, and was a nanny to a wealthy French family as a teenager. She cried when her father reprimanded her for the slightest sign of lip balm on her lips. She met my grandpa one summer in a balera (dancehall). With her awkward and charming beauty, she won his heart over. After years apart, they met again by chance and married.
Years later, they grew a successful business together and worked tirelessly as fruit and vegetable wholesalers. They bought a house and had a daughter. My grandma was a distant mother, focused on her life and business. She was one of those 60's mothers who use to tell her daughter not to touch flowers during those days or they would wither. To this day, she is difficult and hard to classify. In one moment, she is happily feeding me biscuits and in the next, she falls into a deep sadness. Maybe she is simply a woman of her era, one who kept her desires and fears hidden. Her life is infused with the atmosphere of shady parties and smoking cigarettes in front of the chimney, as was done in the naive innocence of her time. She is characterized by childhood sacrifices during the war era and contentment followed by the comfort of wealth.
The best memories I have about my grandma are her stories. Ones she told me in a space far away from time on her balcony's rose-patterned rocking chair. Stories about animals and parties with the purpose of teaching a good message at the end. They were called storie della bontà (stories of goodness).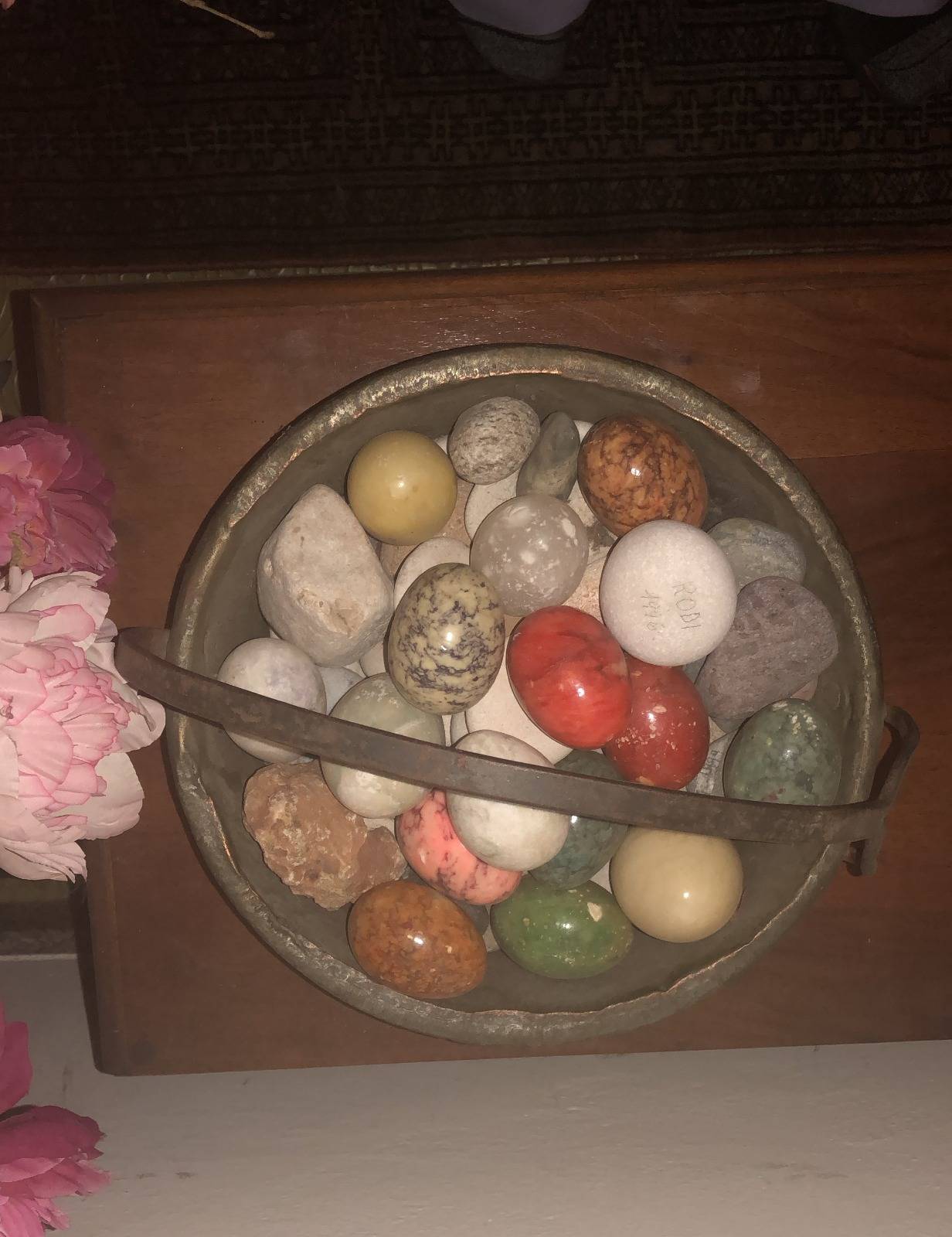 The main object that drew my attention in my grandma's house are her colourful alabaster eggs. Beautiful, round marble stones, perfectly useless and always presented together in a copper bowl in her entrance hall.  Every alabaster egg is different and unique in its own way. Some have a pencil text written on them explaining their provenience and age. Most of them were collected by my grandma when she became 'bourgeois' and entered adulthood in couture feathered dresses, choosing holidays in France and attending parties that went on until morning.  
I can only dream about the past, but it is always present in me. When I look at her house, hear her stories, wear something that belonged to her, I dream about having the same collection of alabaster eggs to show my grandchildren one day.