---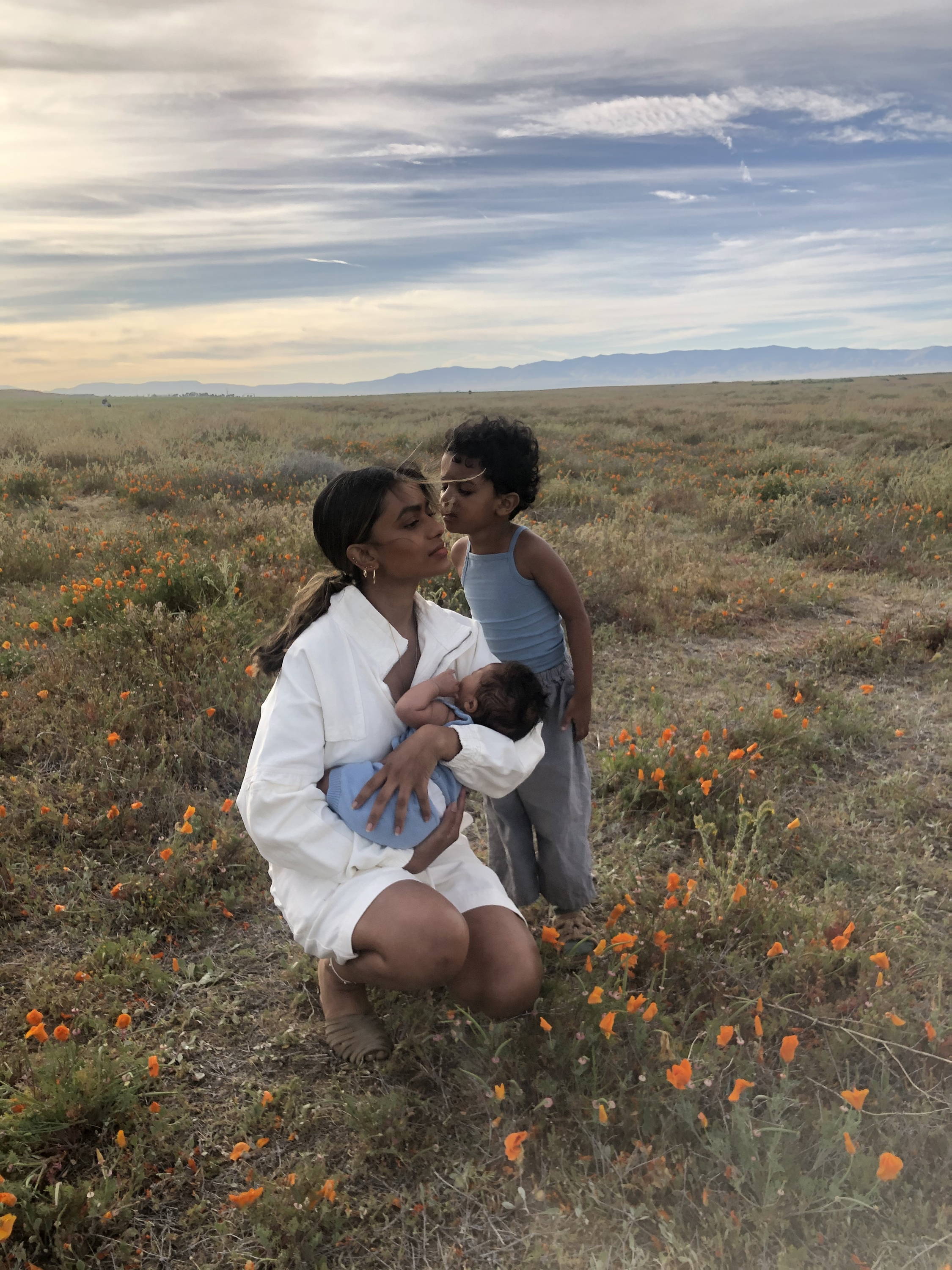 ---
Stella Simona is the co-founder of jewellery brands @haatichai and @amarilo. We relate on multiple levels as we both use our heritage and personal aesthetics as a source of inspiration for our creative process. We also share a similar personal narrative as we both navigate running a business alongside taking care of two young children. We wanted to share some personal conversations with you.
At what stage in your life did you start Haati Chai and Amarilo? What existing skills did you already have, and how did you fund your project initially? 
I was fresh out of university and working in the industry for about a year when I organically started Haati Chai. I'm an expert strategist and play a key role in my company's visual and product narratives. Content, social media, digital marketing have always been my strengths, as well as understanding design and the art of curating. Although monetizing came easy, learning the internal organization such as bookkeeping was not my skill set. I also had to understand production, technical design elements, how to standardize products for mass production. I was completely self-funded. Haati Chai and Amarilo each began with $50 each and whatever profit was made was put back in to grow into more. I wouldn't have done it any other way.
What setbacks have you faced as a female entrepreneur or as a South Asian? 
The constant struggle for me is having to work 10 times harder to earn what my male or white equals do
As a mother, what positives and challenges have risen for you as an entrepreneur? How has it affected the way you have set up your business? 
I am so grateful for what motherhood has given me. Since becoming a mother, I've gained a sense of clarity that didn't exist before. I'm very concentrated on becoming a better version of myself for myself and for my children. This entails managing my time and energy wisely and remaining aligned with my goals in every step I take. Life and career always intertwine, I am a mother first and entrepreneur second -- my positioning for my business reflects this in the way I now set my schedule. Currently, I "work" 3 days a week and the others I have flexibility to move my schedule around to cater to my boys. Those periods that I have blocked out for work are dedicated to phone calls, team meetings, important projects I need to do with no interruption. The rest of my work to-dos I manage when I find time (usually late nights after they have fallen asleep). At a quick glance it can seem that I am not dedicated to what I do but in retrospect, by putting my family and my happiness first everything around me flourishes. Balance is key.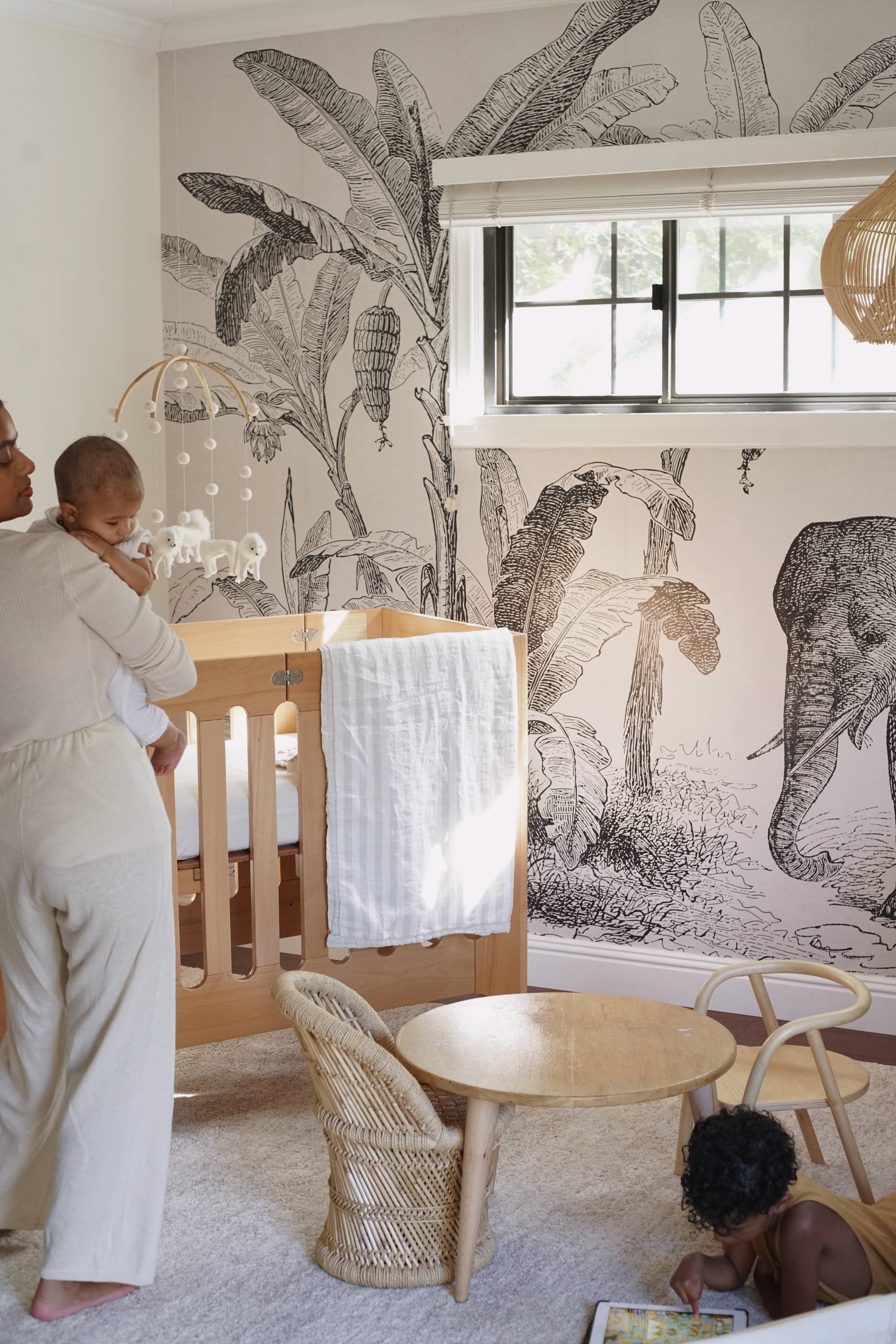 ---
As a public figure, you are actively involved in discussing the intersection of fashion, race, social justice and the importance of all of us being more conscious consumers. Can you tell us how you navigate these areas? 
I am honestly navigating through this as I go one day at a time. Like many others, I find it very important to speak up and encourage others to as well, especially about issues that have been overlooked for so long.
Since you began, what are the major differences between then and now, if any, on what it means to be a public figure on social media?
I love the vulnerability and honesty of being a public figure. I would say before it was all about painting a picture about a "perfect" life. Now it's all about understanding that there is beauty in all the experiences and we must share that with one another.
How do you approach raising Noah and Liam with an awareness of their mixed heritage?
As they are young right now the conversation is not too heavy. We play our traditional music from both sides (Panamanian and Bangladeshi), and enjoy our cultural foods, talk about mommy and daddy's other languages (Spanish, Bangla), read books about all the different parts of the world and where we migrated from.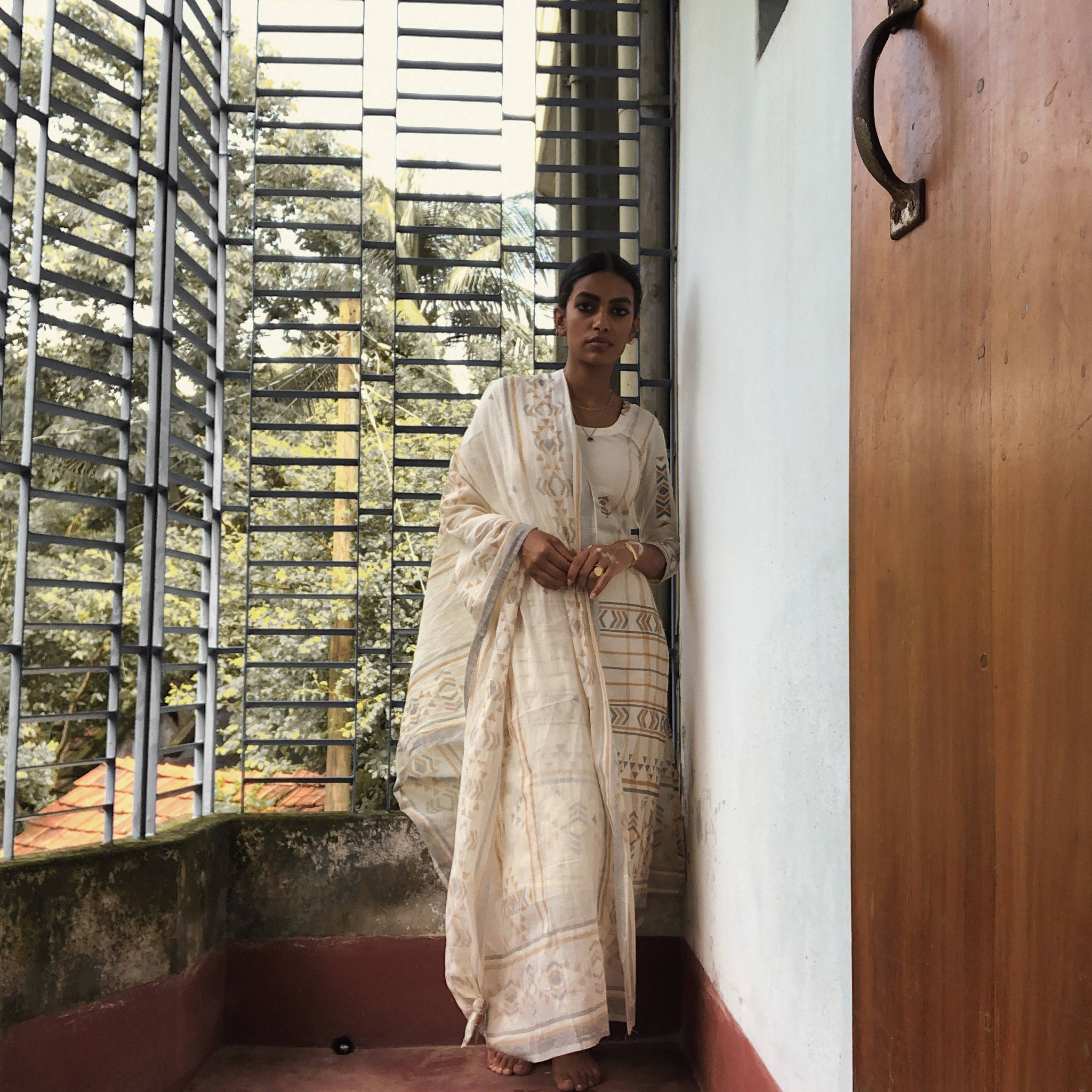 ---
Lastly, what are your favourite pieces from Third Edit's curation?